Convenient Medical Care for Everyone
Prescott, AZ Family Medicine
*** NOW ACCEPTING NEW PATIENTS ***
*** SAME DAY APPOINTMNETS AVAILABLE ***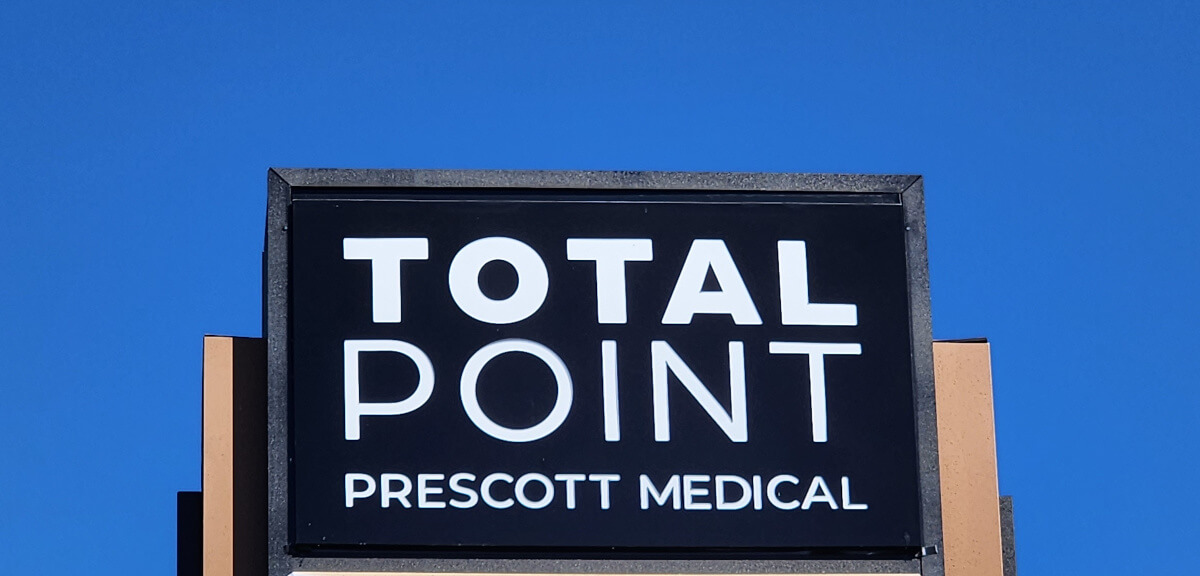 Quality Healthcare for All Stages of Life
At Total Point Prescott Medical, we offer quality and compassionate care to all our patients. We are an affordable alternative to the emergency room and are dedicated to your visit to be efficient as possible by our experienced team.
Friendly, Knowledgeable Neighborhood Healthcare
Caring for You & Your Family in a
More Individualized Way
The goal of Total Care Prescott Medical is to offer community-oriented, quality, convenient, and personalized care. We pride ourselves on taking the time to listen and truly get to know our patients. We hope you will allow us the privilege of caring for you and your family.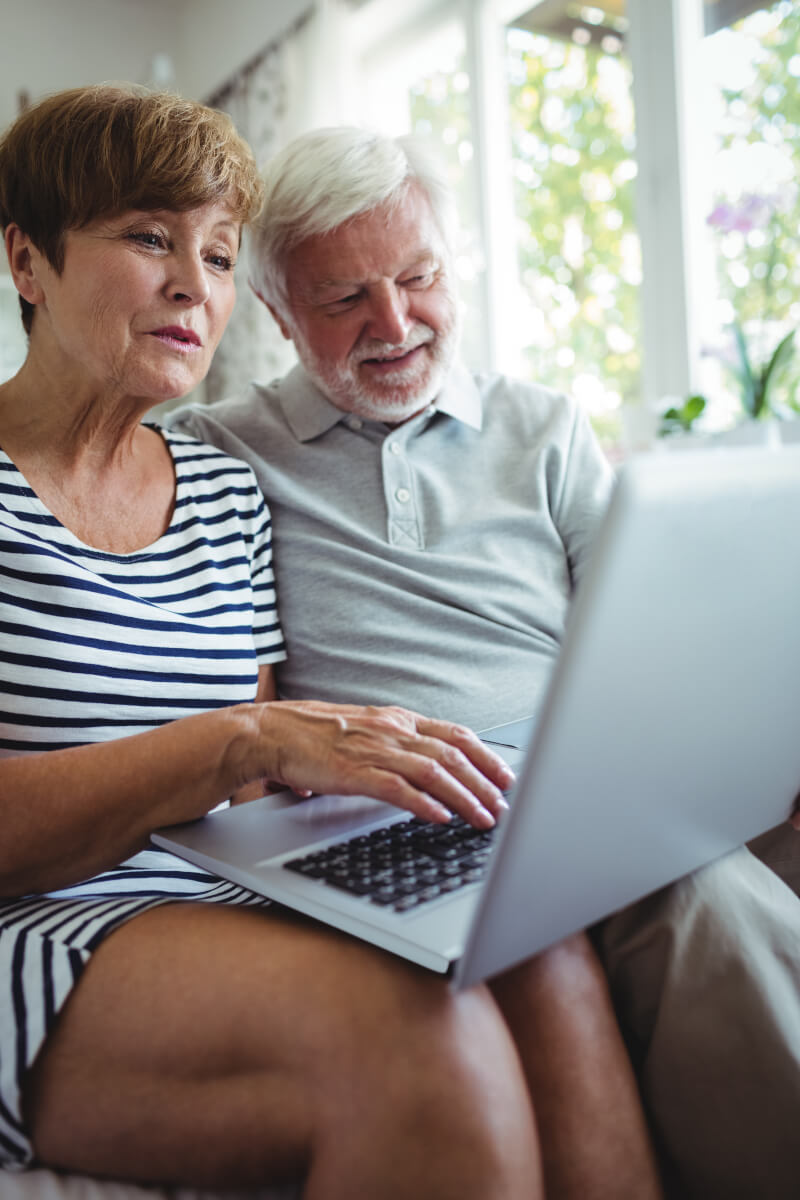 Monday - Friday
8 AM ‒ 6 PM
At Total Point Prescott Medical, we aim to provide a comfortable, efficient visit in a friendly, caring environment. Our physicians and staff strive to provide you with compassionate, high-quality medical care and accommodate all patients' needs as best as possible. To help us help you, please review our policies below.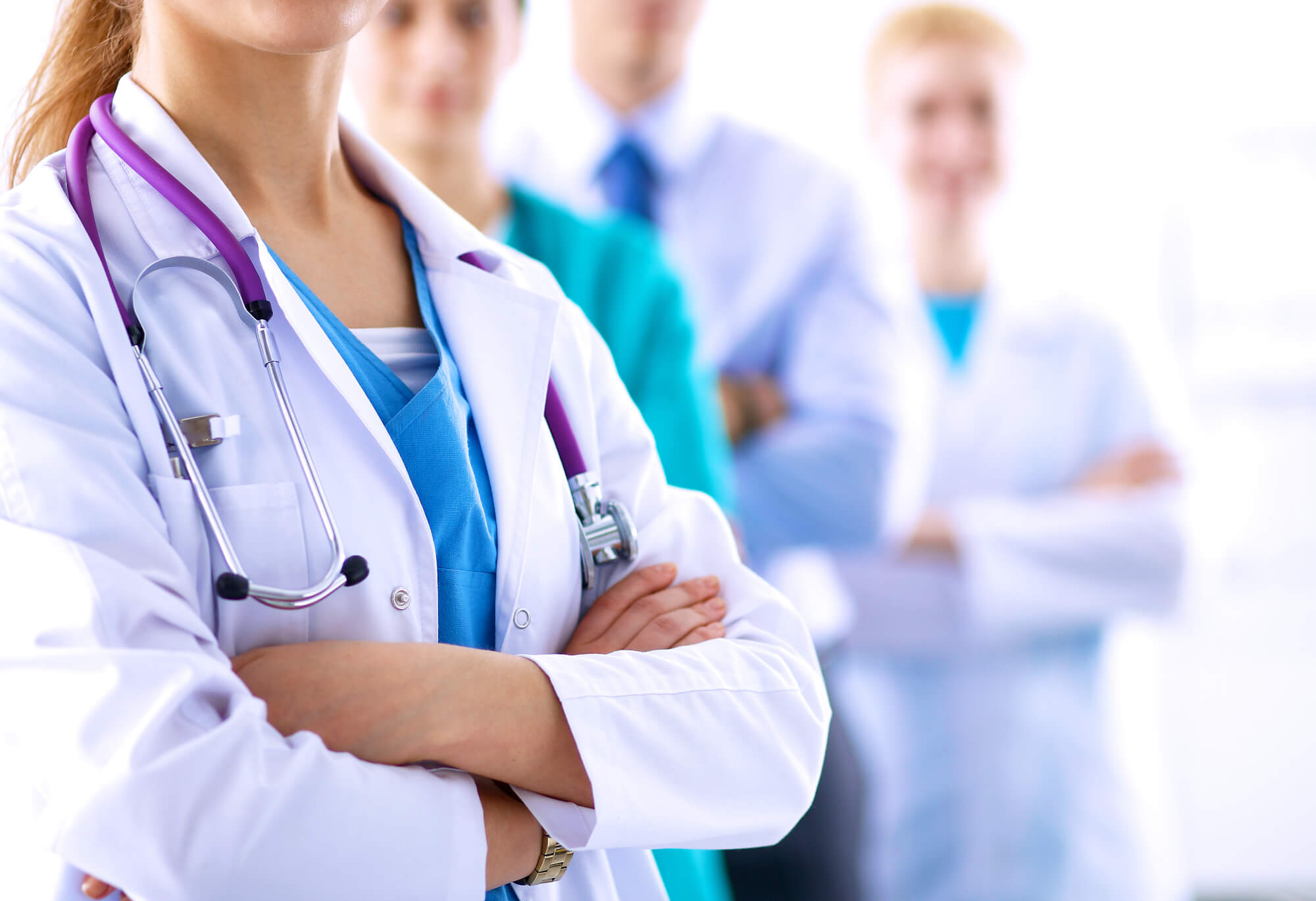 Quality Healthcare for Everyone
Total Point Prescott Medical provides quality healthcare to the Prescott and Quad Cities communities that rely on us for their medical needs.
Total Point Prescott Medical makes seeing a doctor simple and convenient. For general inquiries please fill out the form and someone will respond as soon as possible.